Custom Camera Mount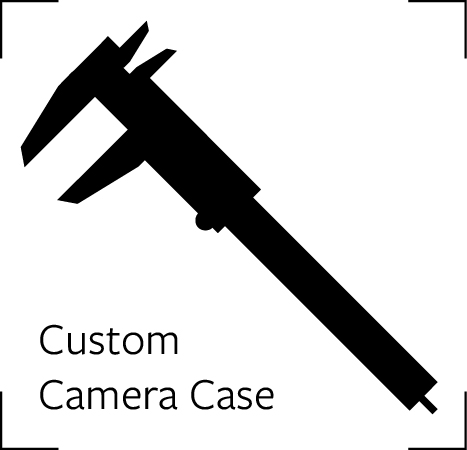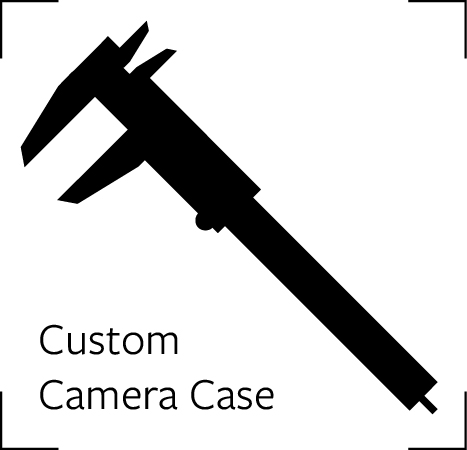 Custom Camera Mount
If you're not planning on using a GoPro camera with your helmet hardware, we provide a service to design a camera case to fit your own camera. Keep in mind that large cameras more than a 3-4" in any dimension aren't great candidates for mounting -- Point Grey, machine vision, or board-level cameras are good examples of cameras that fit well on our hardware products.
When you purchase this service, you will receive a pre-paid shipping label. Use this to ship your camera to our hardware lab, and we will set a time to set a time to speak with your goals with the mounting design.
With a turnaround time of 7 working days, we will return your camera along with one 3D Printed ABS Plastic case that is compatible with the ball-joint assembly on the M2 Head Rig. Once you have your first camera case completed, you have the option to purchase additional units at the same cost as the GoPro camera cases listed in our online shop.
[MOCAP Design retains ownership of all digital assets created under Custom Design orders]